Did you know that you were designed to thrive in community? Home Groups are the friends that you grow, laugh, and deepen your faith with.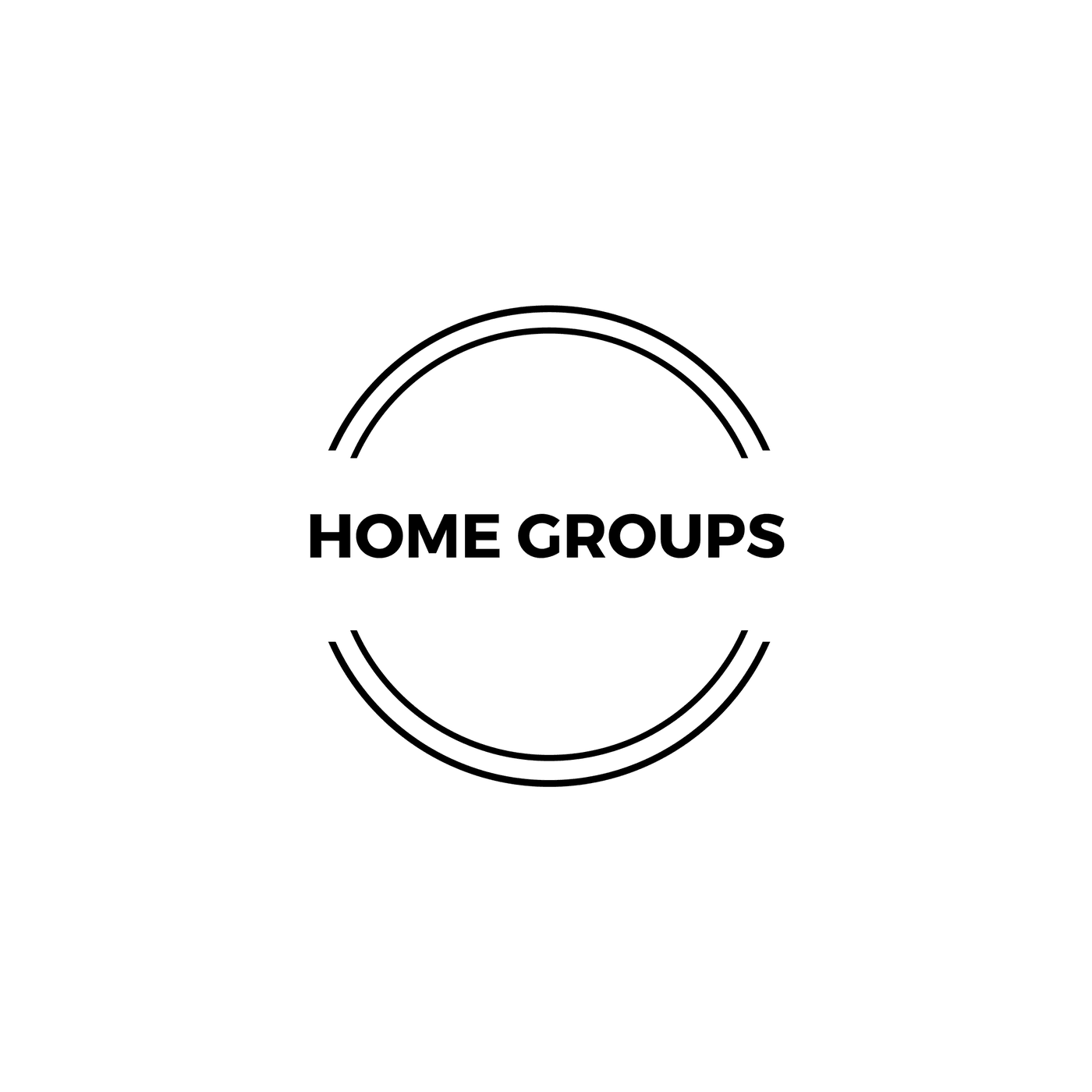 What is a Home Group?
It's simple, really. A Home Group is a group of 6-12 people that meet to encourage and care for one another. See, we were never designed to exist in isolation. That's why we believe it is vital that you connect and care for one another through a Home Group.
How do Home Groups work?
When you join a Home Group, you are invited into a group of 6-12 people that are committed to gathering together and digging deeper into Sunday morning topics, caring for, and encouraging one another through life. Let's face it, life can throw us curveballs, and a Home Group is the place where you can find stability during those times.
We split a calendar year into three 8-week 'semesters'. During those three 'semesters', Home Groups meet every week in...well...someone's home. There's not trick to it, really. As a group you decide who will host each week and you relax in the comforts of home. Each group has a leader who will facilitate conversation and act as a guide for the evening.
What do Home Groups talk about?
Primarily, Home Groups discuss the topic from Sunday morning. It's our belief that digging deeper into Sunday morning, especially mid-week, will provide greater growth. It helps bring Sunday into the other six days.