Awesome News...
We have officially launched our Microsites. To join in on a Microsite this upcoming Sunday, be sure to register by clicking the image below and see where Vitalpoint is gathering near you!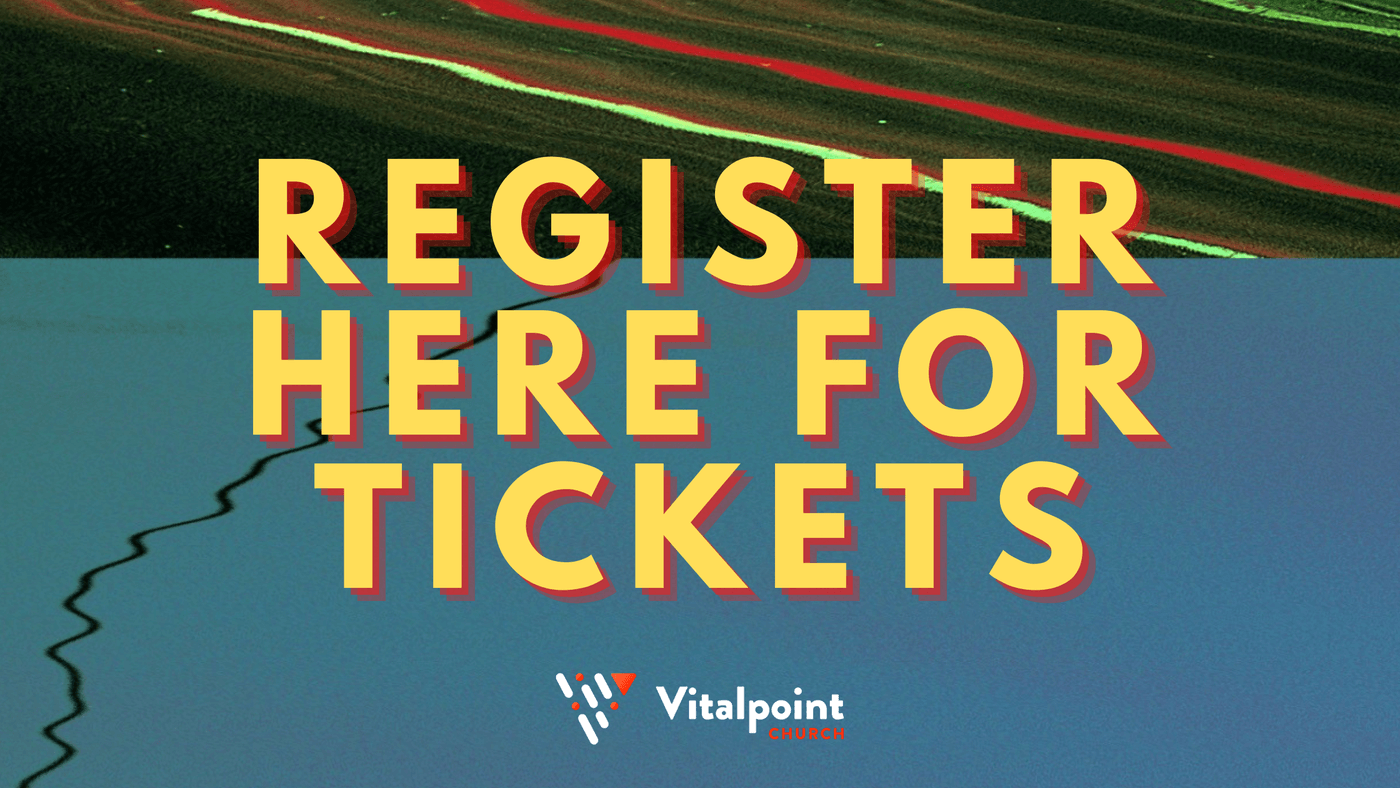 December Gathering Information
December 6th
10AM In Person and Online
December 13th
10AM In Person and Online
December 19th (SATURDAY)
Evening Christmas Gathering Huron County 4PM & 6PM
December 20th
No 10AM Microsite Morning Gatherings
Online Only 10AM Gathering (YouTube)
Evening Christmas Gathering London 4, 6 & 8PM
December 24th (Christmas Eve)
No Microsite Gathering
Online Only 8PM Christmas Eve (Youtube)
December 27th
No Microsite Gatherings
Online Only 10AM Gathering (Youtube)
Want to host a Microsite or know more about them?
We've got people all over the world tuning into Vitalpoint Online and we want to involve your family, neighbours or social bubbles. If you're interested in hosting a Microsite for you, your family or social bubble, fill out the information below and we will be in contact with you!
FAQ about Microsites
DO I NEED TO WEAR A MASK?
Yes, face masks will be required by everyone in attendance.
WILL WE BE SOCIAL DISTANCING?
Yes, chairs will be spaced apart and restrooms will be limited to one person at a time to accommodate social distancing guidelines. There will be a check in at the front door for registrants to maintain the proper 30% capacity and information will be collected for contact tracing.
CAN I COME IN A GROUP?
Yes, if your group is within your social bubble!
DO I REALLY NEED TO REGISTER FOR SUNDAY?
Yes, this allows the serving teams to know what to expect for numbers in attendance!
WILL THERE BE HAND SANITIZER AVAILABLE?
Yes, we will have hand sanitizer available at all entrances and bathrooms!